Workshop: DIY Bride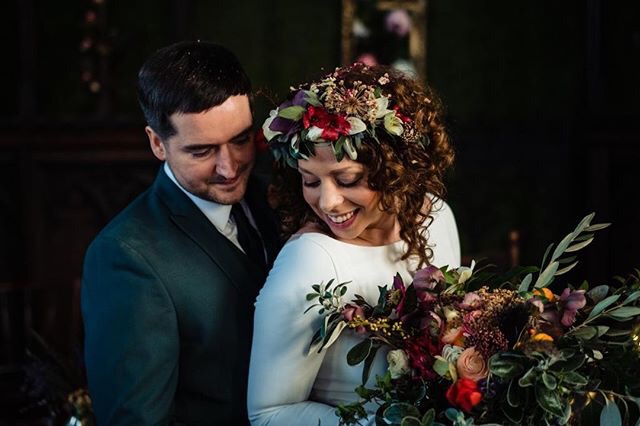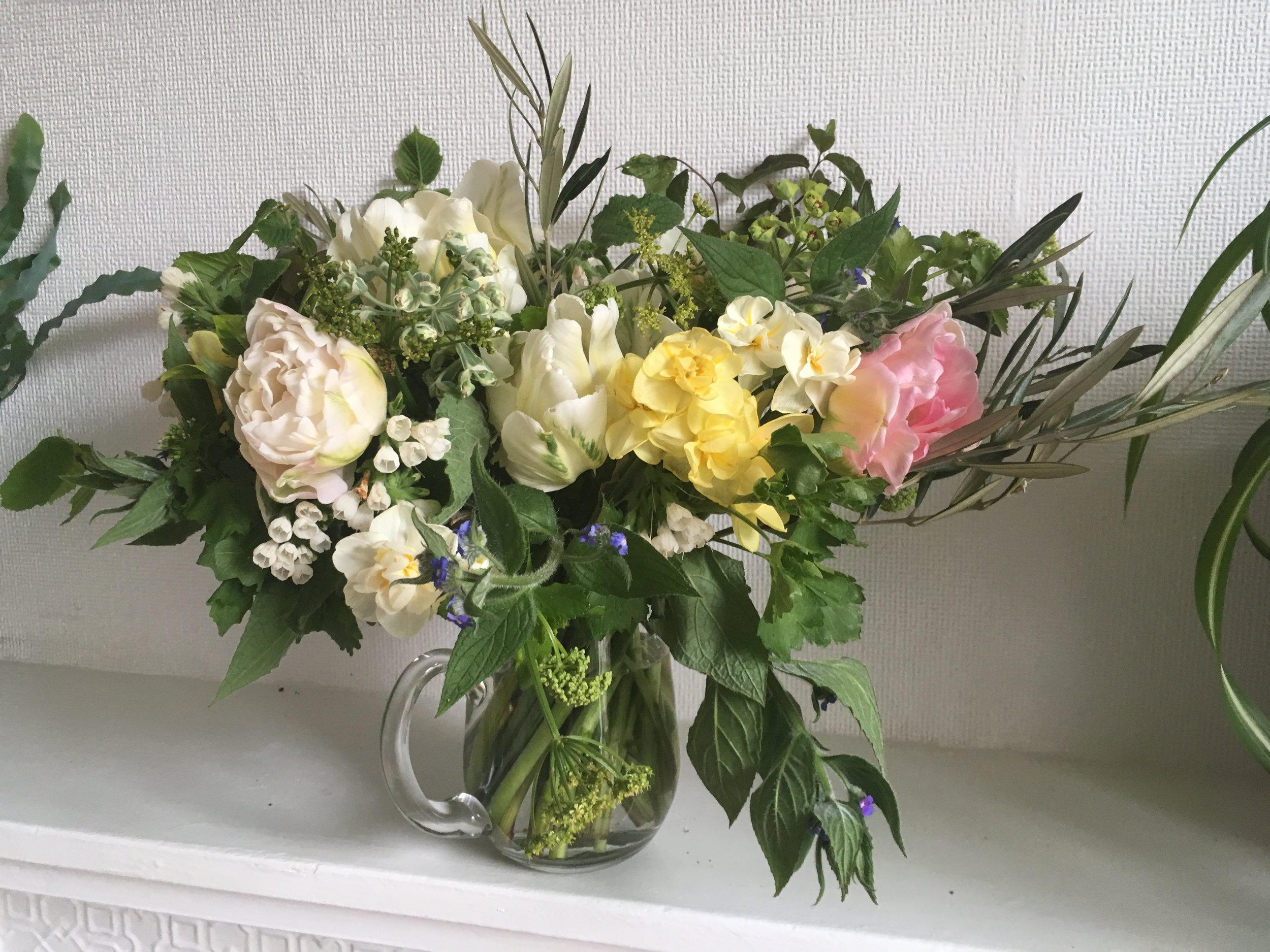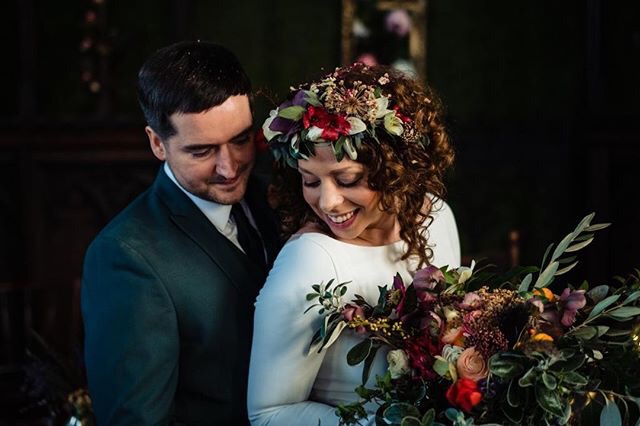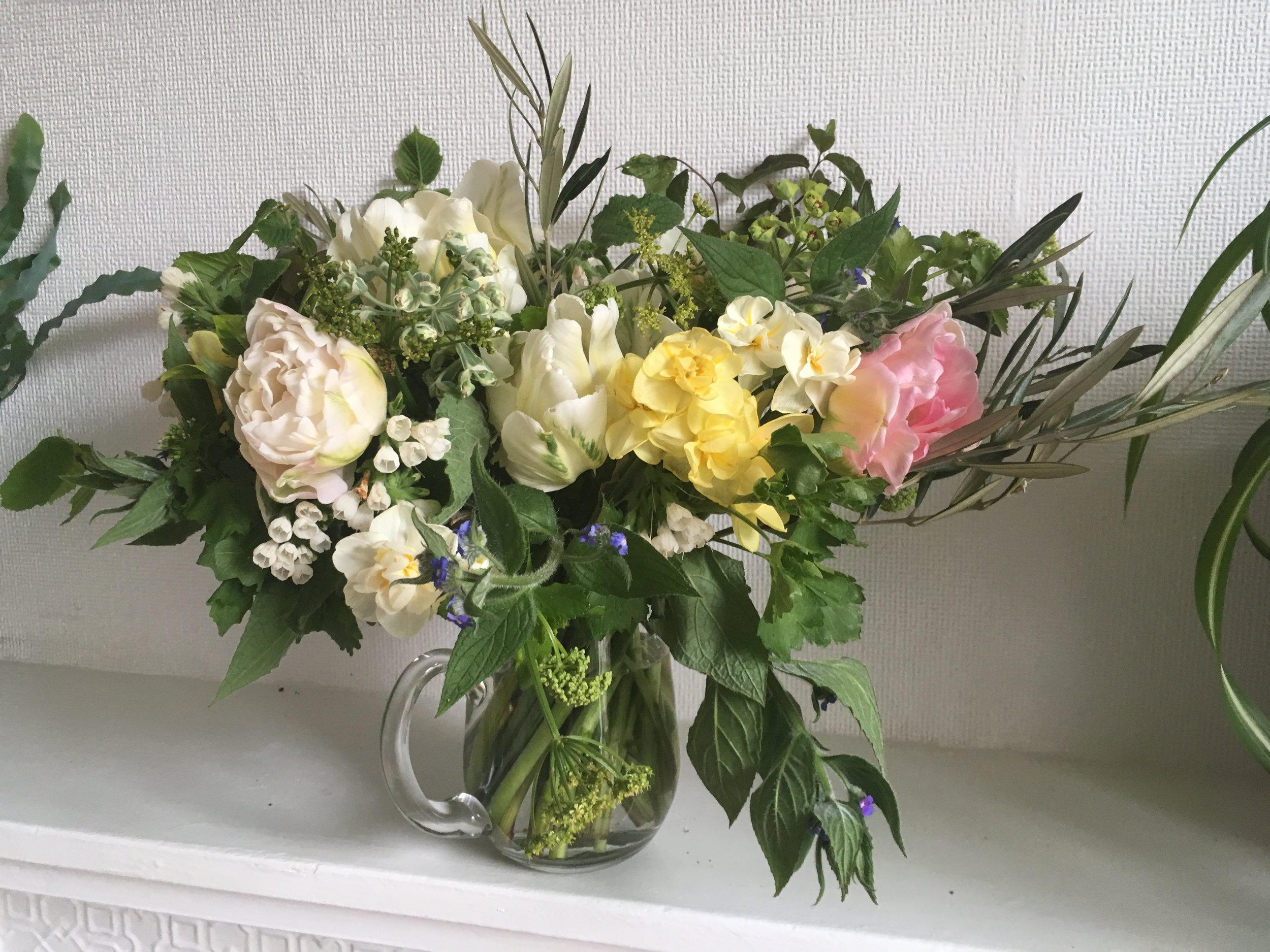 Workshop: DIY Bride
A day long course covering the basics of planning, growing and arranging your own cut flower wedding.
There isn't parking at the venue but there are lots of parking bays in the local area including on Unthank Road. The venue is a short walk from the city centre. You might wnat to bring a couple of sturdy bags with you if you are not driving and a cardboard box if you are to take home your designs.
Lunch isn't included but there are lots of great places to grab a bite on Unthank Road. The Seed House is right next door.
The venue isn't the easiest to find but it is beautiful so you'll see why I've picked it. You have to walk through the garage to the Old Green Door - a beautiful converted barn.